JR Advisory Group

Expert Service
JR Advisory Group can provide you an expert service and assist you with finding a competitive finance solution for when you are...
Purchasing your family home

Refinancing your current home or investment property

Purchasing an investment property

Purchasing a new car



LOAN TYPES

Our Process
Let our experience help you achieve your financial goals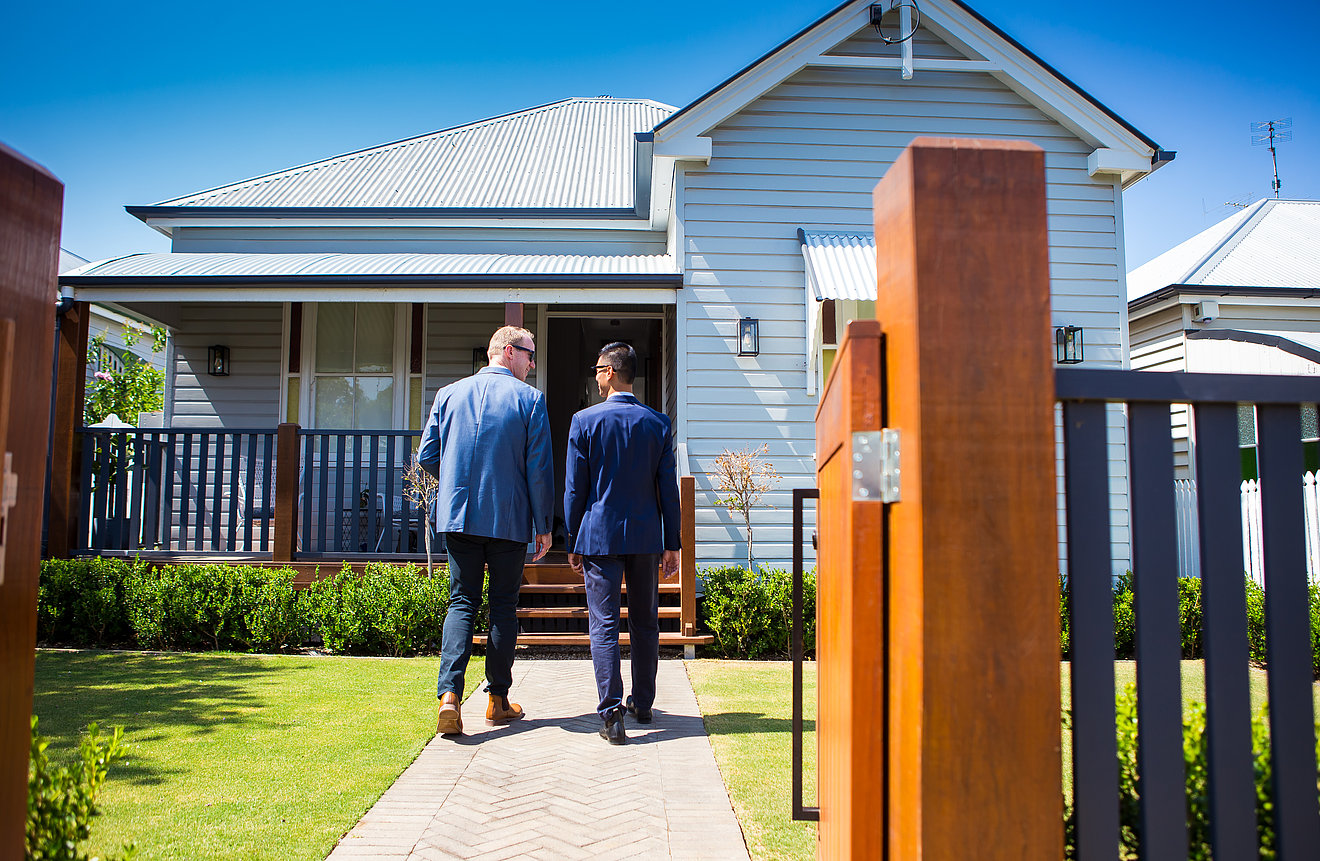 Whether you're purchasing your next home or are ready to become a first home buyer, it can often be a long process, especially when you're determined to find the best home loan with the most competitive interest rate.
Avoid settling for the first home loan you encounter. Let someone with a history in real estate and accounting assist you to achieve the most suitable home loan for your needs.
JR Advisory Group are determined to make this process as straightforward as possible, so you can enjoy your new home sooner with next to no stress.
JR have simplified the process further with their step-by-step guide to assist you with getting the best home loan.
Obligation-Free Consultation Meeting - JR Advisory Group will meet with you to understand your current situation, as well as your financial & lifestyle goals.

Collection Data For Loan Application - After the initial consultation (and if you are happy to use JR Advisory Group as your broker) we will begin preparing the supporting documentation for a loan application.

Preliminary Assessment - Using the information gathered, JR Advisory Group will then complete a preliminary assessment of your situation and identify possible solutions and any possible problems from a lending point of view.

Submit Application - After reviewing the recommended loan solutions provided by JR Advisory Group, simply choose the most suitable loan for you and JR Advisory Group will submit the application to the lender on your behalf.

Conditional Approval - Sometimes the lender will require further supporting documentation or clarification and will issue a conditional approval. Your home loan can also be approved 'subject to a valuation'.

Property Valuation - JR Advisory Group will liaise with the lender and organise a valuation of the property.

Formal Approval - Also known as unconditional approval, this is when the lender has everything they need and can confirm that they are willing to approve the loan.

Loan Offer Issued - Once the loan has been formally approved the lender will send you a loan contract for you to sign to accept their offer.

Settlement - Once the lender has certified that all of the documents are in order, they can book in a settlement date and advance the loan funds.

Request a consultation Get started
New or used, first or last, purchasing a car can be one of the biggest single purchases you will ever make. With the cost of living continuously increasing, it is becoming hard for people to afford the car they want or even find a vehicle that is reliable.
Just like purchasing a home, you don't want to purchase the first option you see. When considering a car loan, it is important to take into consideration whether it is a short or long term loan. This plays a huge role in how much you will be paying back.
Don't just accept the car dealers finance rate! There are other options!
JR Advisory Group, we will help you with organising your next car loan.
Request a consultation Get started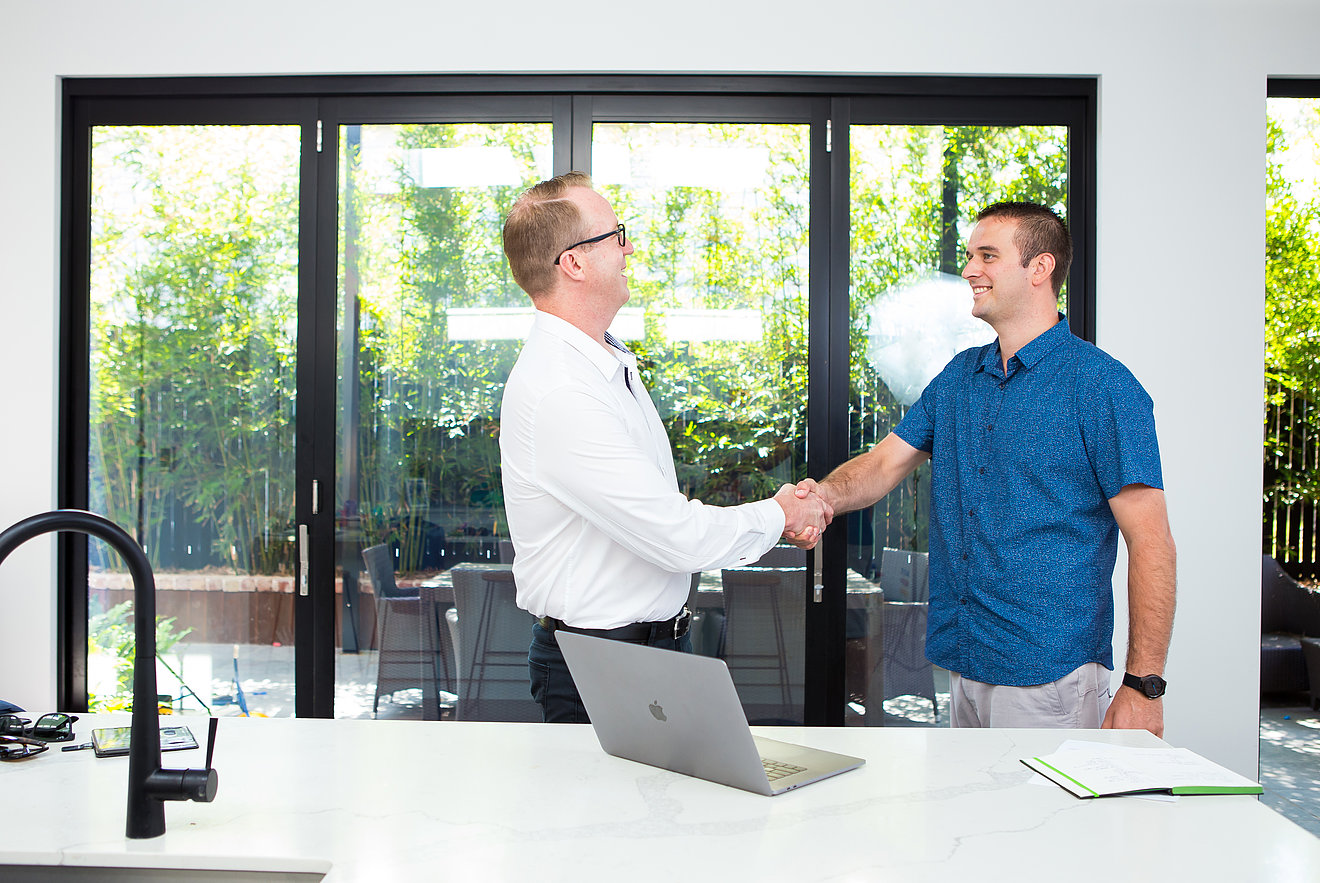 Whether you are purchasing an investment property, a share portfolio or a piece of artwork within your SMSF, JR Advisory Group can assist in financing your investment goals.
Request a consultation Get started