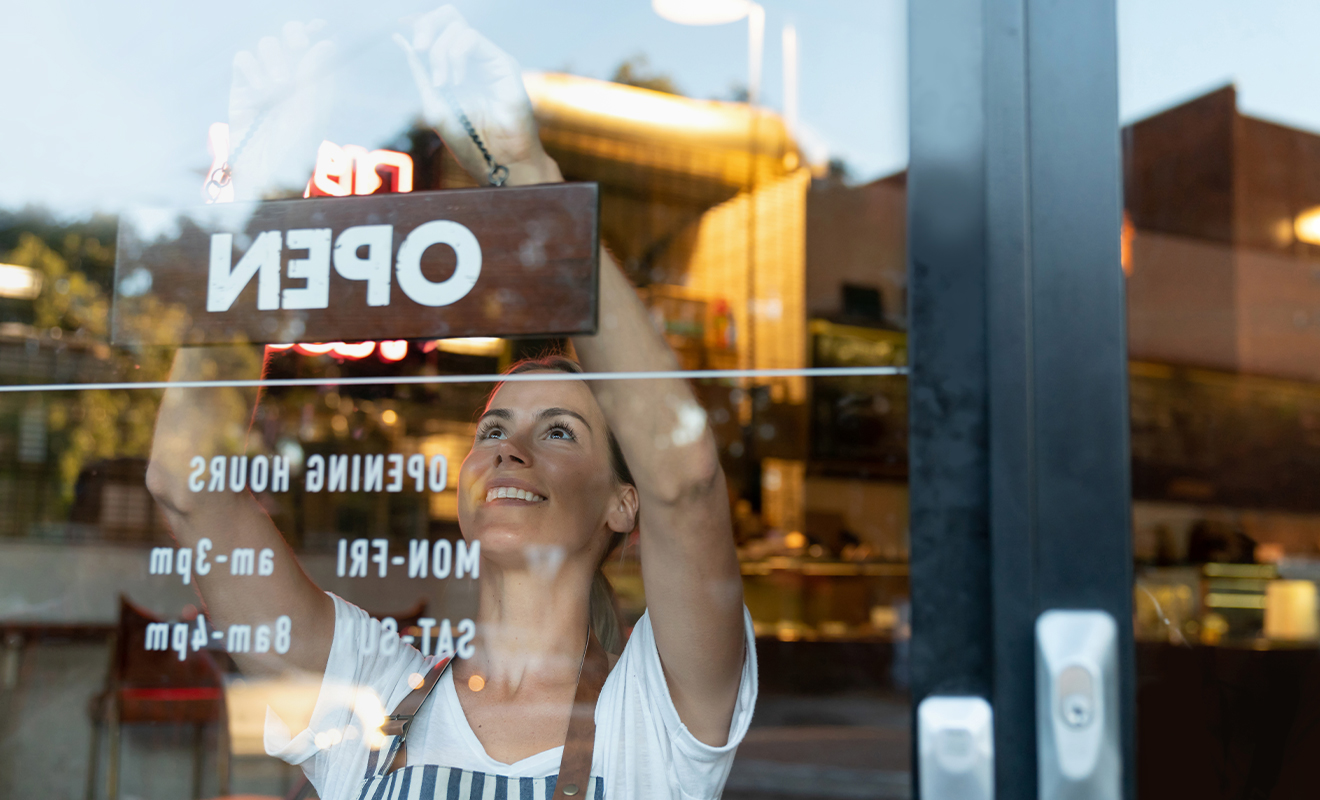 Buy and sell business with JR's knowledge to guide you
JR Advisory Group is an experienced business broker and can assist in selling your business in an ethical, confidential and professional manner.

Request a consultation Get started
Why you should trust JR to sell your business:
Global Reach with Local Knowledge
Our databases contain more than 250,000 potential buyers. We invest in local SEM so buyers in your region can quickly find your business via our powerful search engine.
Targeted Marketing
Our marketing tools and research have been fine-tuned through decades of effectively marketing businesses for sale via targeted emails, networking, social media, web and advertising.
Complete Confidentiality
JR and his team are uncompromising in protecting your confidential information, and highly skilled at providing the facts a buyer needs, without disclosing identifying details or alerting competitors.
Sector Specialists
JR has access to sector specialist brokers who can bring their knowledge, experience and connections to particular sectors. They understand the challenges of your industry and successfully match buyers and sellers.
Proven Processes
JR's proven approach to successfully selling any business is based on experience and skilled negotiation. JR will also measure and inform you of all activity throughout the sales process.
Accounting Experience
As a former accountant by trade, JR has the skills and experience to identify what other accountants are looking at when selling or buying businesses.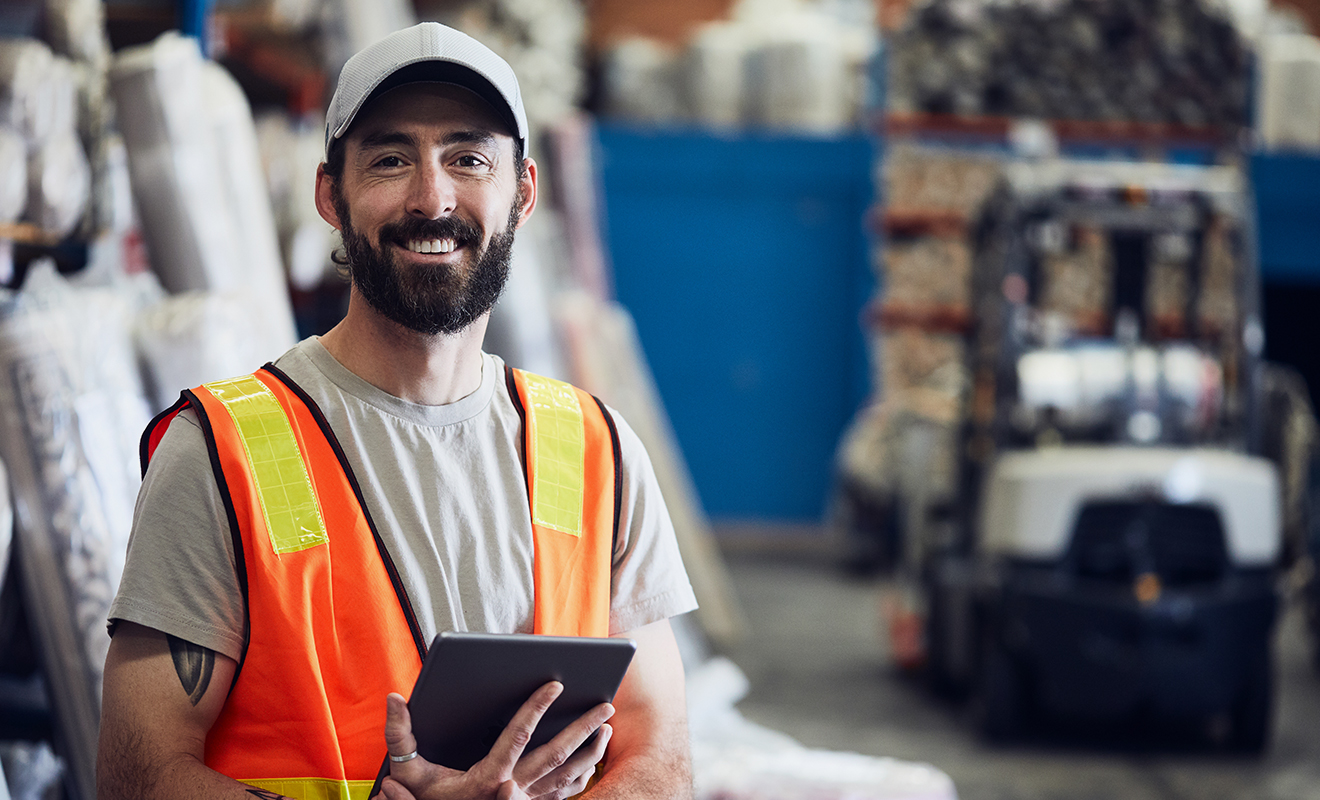 When you approach JR to sell your business here's what you get:

Free, and completely confidential discussions, and market value appraisal

Access to a marketing network and tools, unmatched in the world

Experienced Brokers network with integrity who are motivated, committed and creative

Request a consultation Get started