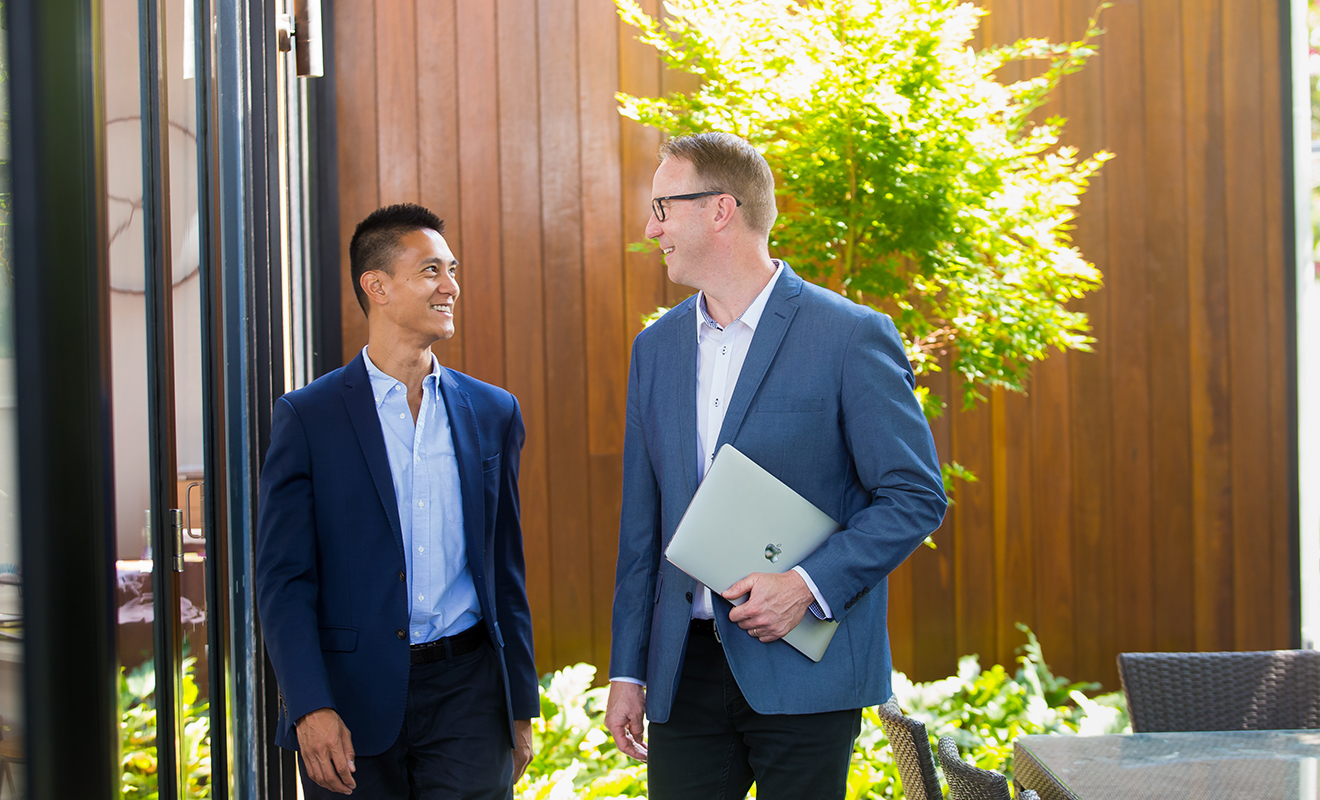 Why Choose JR?
JR has the real-life experience necessary to ensure that you have a successful outcome and also understands how to deal with varied professionals, including the likes of real estate agents, accountants and solicitors.
As a former accountant himself, he knows what business owners and accountants alike are looking for when purchasing a business and can offer valuable insight into how to market your business
Choose someone with experience for your loan, financing, and business broking needs
After completing university, JR began his career as an accountant and became a CPA. Using his financial background and acumen, he then branched out and gained experience in residential and commercial property sales and leasing, as well as owning his own businesses, including a highly successful and profitable cafe and gift shop with an online component.
JR has successfully assisted in selling a number of businesses, plus negotiated and executed the contract for manufacturing, importing and exporting a range of various products, including multi-million dollar ice cream deals.
JR's Background:
Bachelor of Commerce in Accounting and Finance

Certificate IV in Finance and Mortgage Broking

QLD Real Estate Agent Full Licence

Associate Member of the FBAA

AFCA Member

Experience in selling Residential and Commercial Real Estate

Previously owned his own businesses, including a cafe, gift shop, florist, online eBay business and a franchise

Experience in selling businesses, including franchises

Experience in importing and exporting

Experience negotiating multi-million dollar export and contract manufacturing deals

Request a Consultation Get Started